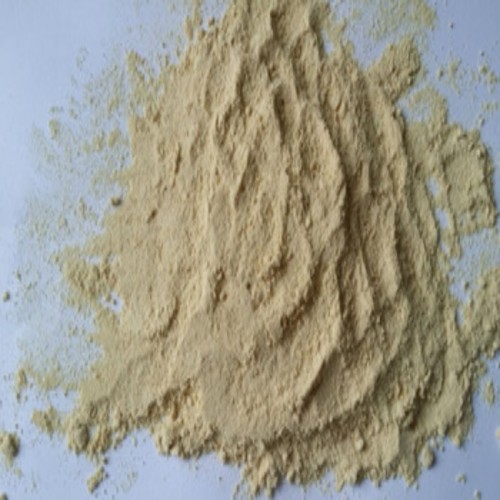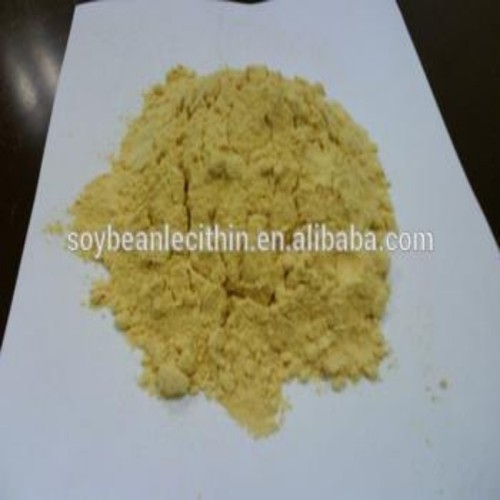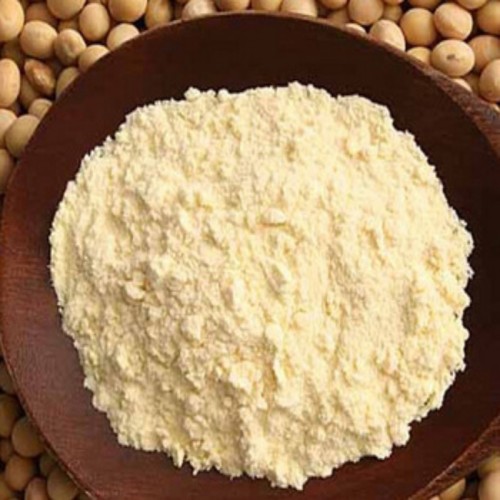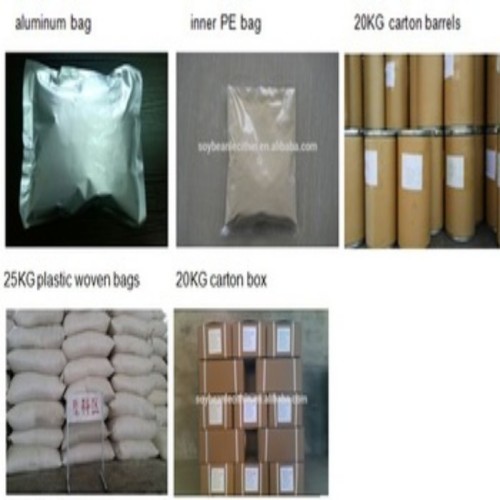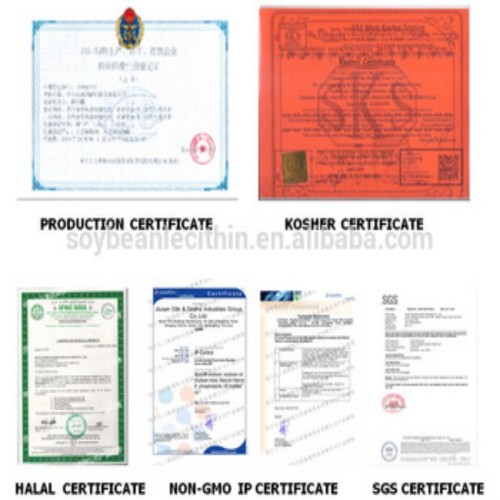 HXY-PLP feed grade non-gmo soya lecithin powder
Item specifics
CAS No.

8002-43-5
Other Names

Soybean lecithin
MF

C12H24NO7P
EINECS No.

232-307-2
Type

Acidity Regulators, Antioxidants, Chewing Gum Bases, Colorants, Emulsifiers, Enzyme Preparations, Flavoring Agents, Nutrition Enhancers, Preservatives, Stabilizers, Sweeteners, Thickeners, as emulsifier, stabilizer, instantizing agent, release agent, lubrican
Acetone insoluble%:

≥96%
Moisture water %:

≤2.0%
Ether insoluble %:

≤0.3%
Acid value Mgkoh/g:

≤30
Peroxide value meq\kg:

≤10
Description
NON-GOM powder soybean lecithin series:
Specification

Acetone insoluble%

Moisture water %

Ether insoluble

%

Acid value

Mgkoh/g

Peroxide value

meq\kg

PLS

≥98%

≤1.0%

≤0.1%

≤30

≤10

PLF

≥98%

≤1.0%

≤0.3%

≤30

≤10

PLP

≥96%

≤2.0%

≤0.3%

≤30

≤10

PLW

≥98%

≤1.0%

≤0.3%

≤30

≤10
Application:
Grade

Application:

Function

PLS

Medicine , health care products ,High-grade food

1,High biological activity,

2,keeping that the final product specific components,

3., Enhancing the quality of the finished product greatly

PLF

Bread, cakes, biscuits and other baked products

1., Increasing the food flexibility,

2.,Reducing viscosity,

3,Making our products more soft, more

stronger Aroma and not easy to be lost

Milk powder ,soybean milk powder

1,Nutrients,

2, improving product blunt tonality,

3,enhancing product stability,

4.,preventing agglomeration, increasing dissolution

GUM BASE

To improve the flexibility, moisturizing, improve chewing mouthfeel

Meat product

1,Promoting fat water solubility and dispersion,

2,Guaranteeing the quality of products and the quality and structure uniformity

PLP

Eel feed

1.,Significantly promoting the growth of larvae and survival rate,

2., Improving eel feed persistence in water,

3.,Providing fatty acid, choline and inositol for eel demand

Other high-grade feed

Providing the necessary nutrients, choline, fatty acids, inositol, etc.)

PLW

Cookies emulsifier

Water -soluble powder, dispersion is stronger.To prevent caking, increase instant of the product.
Storage :
Soybean lecithin products easily absorb moisture from the air, it must be sealed storage and transportation, preserving/keeping in a cool and dry place .
You can do heat treatment processing under 80℃.
Storage Life: 12 months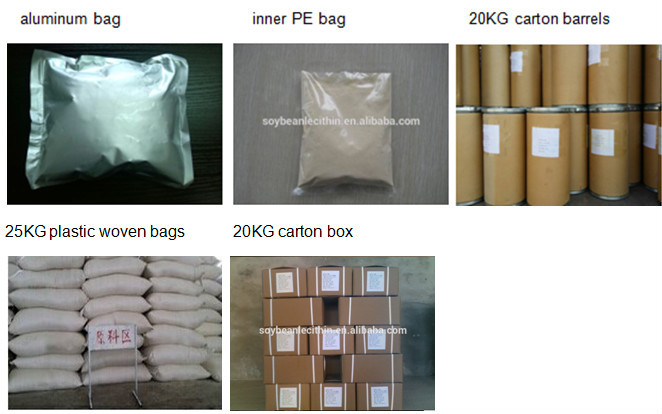 Packing:
Net Weight: 20kgs/carton(5kg*4bag or 10kgs*2bags)
(Outer carton Size: 520X380X220MM)
Inner PE bags, outer packed with aluminum foil bag, then packed in carton box. Or as per customer's request.
TIANJIN HEXIYUAN LECITHIN TECHNOLOGY CO., LTD
Our workshop laboratory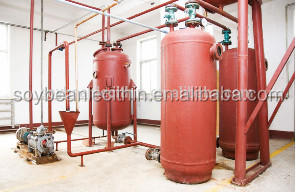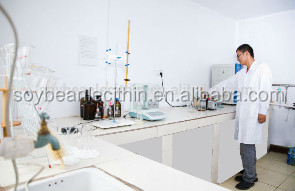 Logistics:

Services we can provide:
1. We can provide mixed containers with different mixed items in one container.
2. We will control the quality, and offer free samples for test before shipment. After shipment, we will keep the samples for 3 years.
3. We can arrange shipment promptly with professional documents.
4. We can make the packages as you request, and send you photos before shipment.
Free samples can be sent on request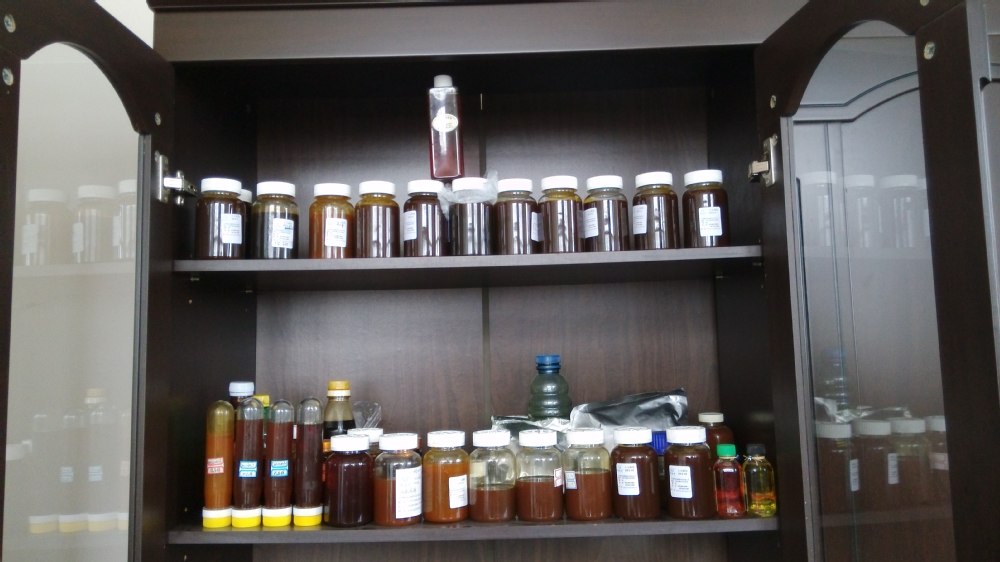 Standard: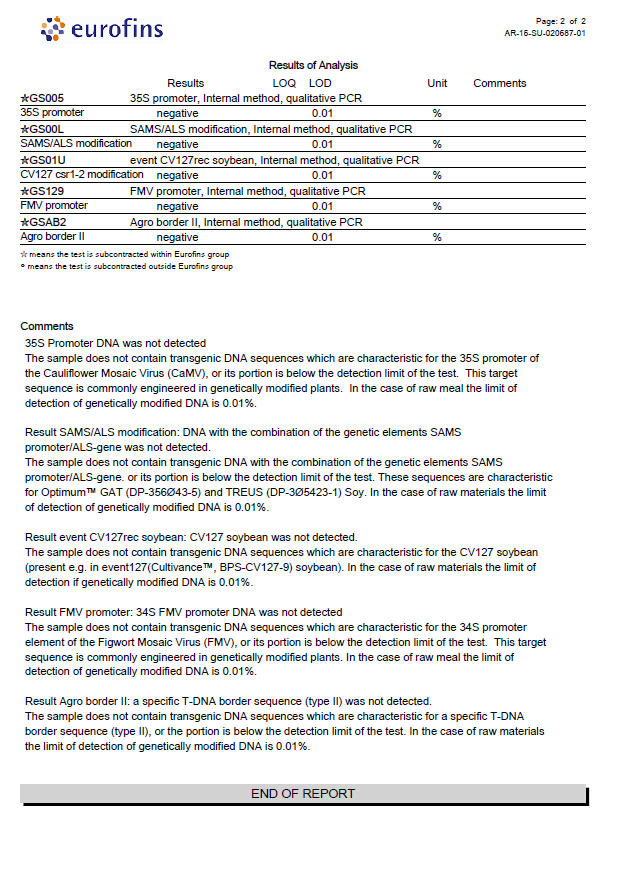 Contact: