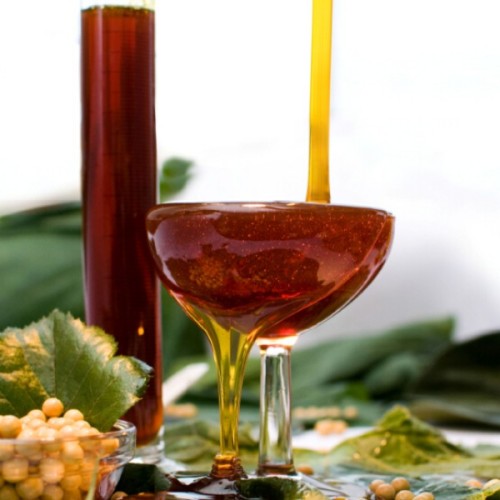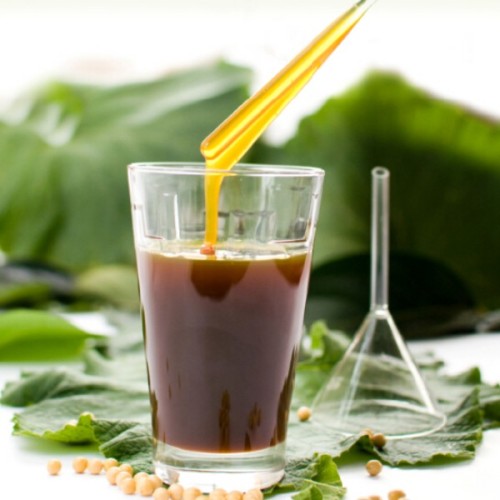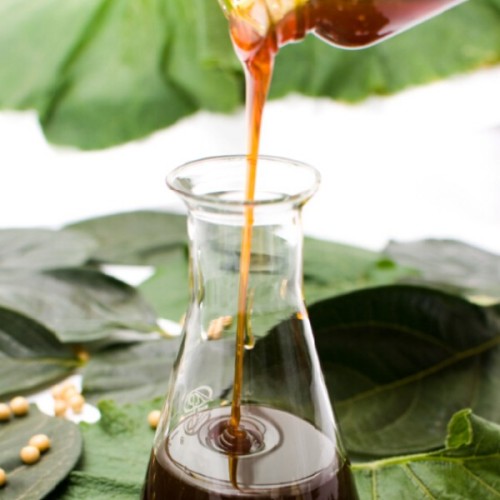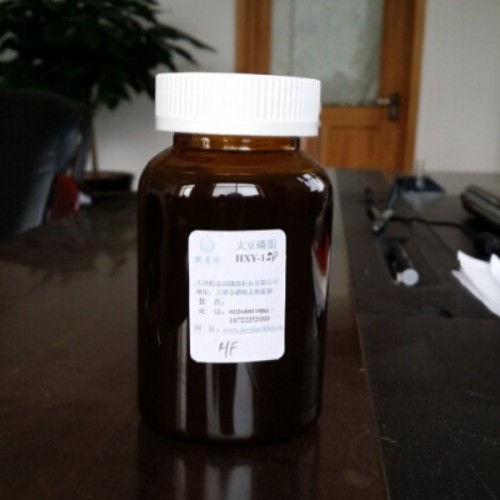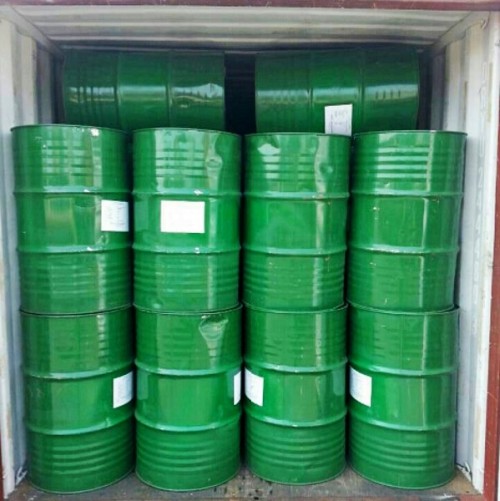 GMO Food ingredients/Food grade soya lecithin
Model

HXY-2SP
Min. Order

1 metric ton
Item specifics
CAS No.

8002-43-5
Other Names

Soybean lecithin
MF

C12H24NO7P
EINECS No.

232-307-2
Type

Acidity Regulators, Antioxidants, Chewing Gum Bases, Colorants, Emulsifiers, Enzyme Preparations, Flavoring Agents, Nutrition Enhancers, Preservatives, Stabilizers, Sweeteners, Thickeners, as emulsifier, stabilizer, instantizing agent, release agent, lubrican
Item(HXY-2SP)

Item(HXY-2SP)
Acetone Insoluble (%)

≥58
Aether - Insoluble Matter (%)

≤0.1
Moisture and volatile /Water /(%)

≤1.0
Acid Value (mgKOH/g)

≤30.0
Description
(1)Edible Modified or Improved Soya lecithin
Specification:
Item(HXY-2SP)

Index

Test Result

Acetone Insoluble (%)

≥58

60.3

Aether - Insoluble Matter (%)

≤0.1

0.08

Moisture and volatile /Water /(%)

≤1.0

0.05

Acid Value (mgKOH/g)

≤30.0

26.5

Peroxide value (mmol/Kg)

≤5.0

4.0

Arsenic (mg/kg)

≤0.1

0.02

Lead(mg/kg)

≤0.2

Color,Gardner,5%

≤9

Solubility test

Good

Conclusion

Qualified
Application:
Edible Modified or Improved Soya lecithin has a good properties based on a chemical reaction that it can change its molecular structure. Being its good hydrophilic ,the soya lecithin is widely used in the field of beverage ,baking, puffed food as well as quik-frozen food served as emulsifier, remover/ Lecithin Mold Release, reducing viscosity agent, setting agent application.
Food additive, food ingredient, bakery foods, biscuits, ice-cone, cheese, dairy products, confectionary, instant foods, beverage, margarine; animal feed, Aqua feed: leather fatliquor, paint & coating, explosie, ink, fertilizer, cosmetic and so on.
Emulsifier, Nutrition, Lubricant, Thickener.
Apparence:
Transparent tawny viscous liquid, Brown fluid soy lecithin.
It has good solubility, soluble in water and oil .
Packing:
20 kgs/plastic drum,200 kgs/iron drum or according to customer special need.
Status:
Tan or brown transparent liquid
Storage:
1.Be set to cool.dry and ventilated place .away from Fire source.
2. Sealed,avoid light,Prevent from rain and strong acis or alkali.
3.Lightly transport and protect from package damage.
Storage life/Shelflife:
12 months
Carried Standard:
the international standards, such as BP, USP, FCC, etc. and China National Standard