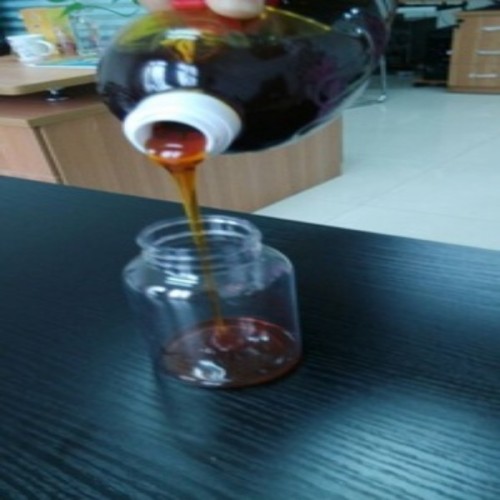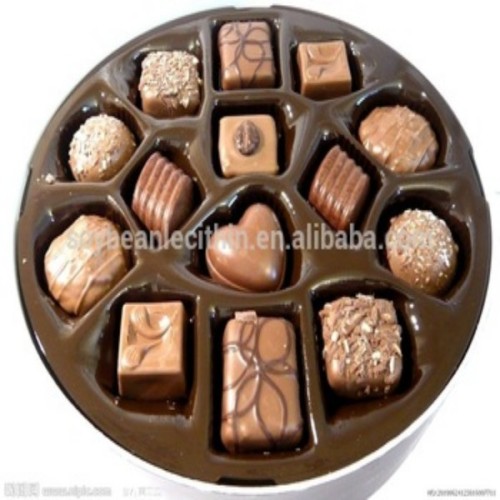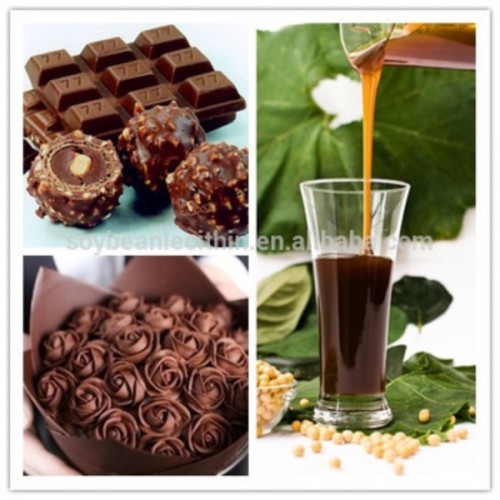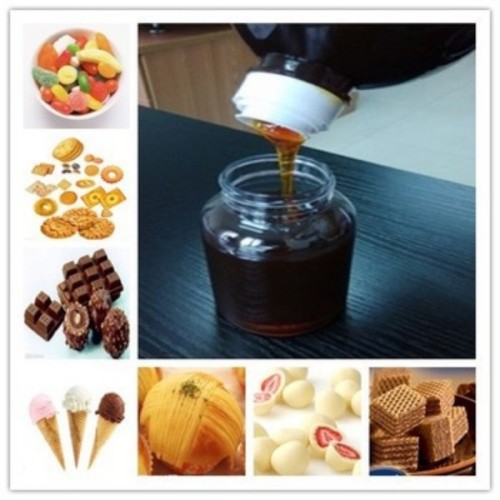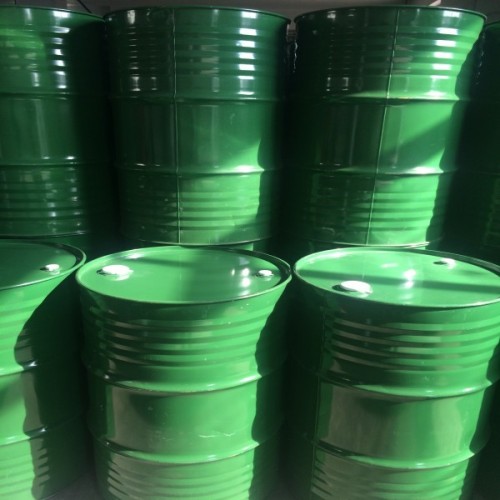 Soya lecithin food additives products
Model

HXY-5sp
Min. Order

1 metric ton
Item specifics
CAS No.

8002-43-5
Other Names

soybean lecithin
MF

C12H24NO7P
EINECS No.

232-307-2
FEMA No.

FEMA
Type

Antioxidants, Emulsifiers
Acetone insoluble %

≥60
Ether insoluble %

≤0.05
Acid value mgKOH/g

≤30
Moisture, %

≤0.5
Description
Item No:HXY-5SP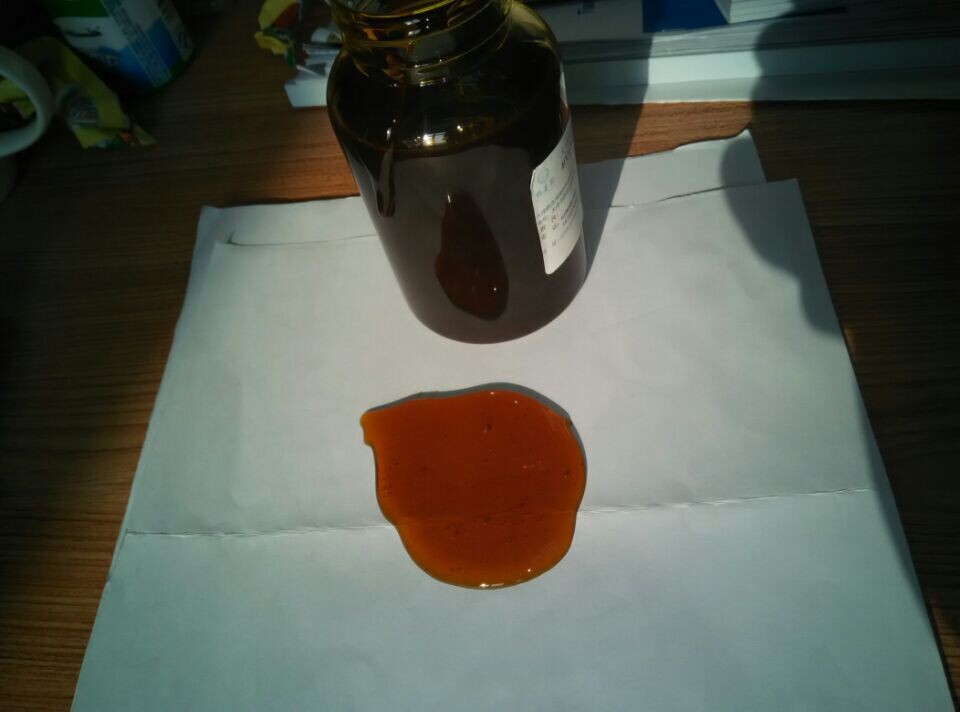 Specification:
| | |
| --- | --- |
| Item | HXY-5SP |
| Name | Soya lecithin |
| Assay Acetone insoluble | ≥60% |
| Ether insoluble | ≤0.05% |
| Acid value | ≤30mgKOH/g |
| Moisture | ≤0.5 |
| Color,Gardner,5% | ≤9 |
| Peroxide Value (mmol/kg) | ≤5.0(mmol/kg) |
| Appearance | transparent liquid. |
| Shelf life | 12 months |
This product is refined from high quality soybean through deep processing. it is natural green food with excellent surface activity and physiological function and products are rich in lecithin, cephalin, phospholipids inositol, essential fatty acids, and contains natural vitamin E and phytosterol and other active ingredients.
Application:
1) Ice Cone / Wafer
soya lecithin is applied to the Ice- cone and wafer manufacture , mainly for emulsifier, wetting agent.

As release agent, soya lecithin help to shape: add lecithin can improve the fragile tube and wafer during demoulding integrity, at the same time also can prevent peeling phenomenon

.
2) Bakery
As emulsifier, wetting agent ,antioxygen: add lecithin 0.6 ~ 1% can make the water in the dough evenly dispersed, increase the extensibility of the bread, flexibility and expansibility, moisture not easily loss, keep the bread soft performance, the stoma of the bread heart is small and the swelling is loose, make bread more soft, slow hardening of the bread.
3) Confectionery
1.As moisturizing and wetting agent :can improve the properties of candy and prevent the sugar recrystallization, can improve the wetting properties of food, also have a good dispersion.
2. Can make the products taste good, no oil leakage, not stick in the process of machining cutting knife, improve processing conditions
4) Biscuit
Soya lecithin used in biscuit production, mainly as emulsifier, wetting agent and release agent.
Add soya lecithin in the crisp biscuit ,can convenient demoulding also play a role on puff.

The toughness effect to the improvement of the appearance and shape of biscuits

In sandwich biscuit production process, as emulsifier, can make butter, sugar better fusion, more exquisite taste of sandwich.
5)dairy products
Can improve the dispersion and wettability of products.Directly to the modification of phospholipids are added to the soymilk material liquid, can make the product protein dispersion coefficient increased by 10%, a 3% increase in solubility, enhance water imbibition, increase capacity, instant sexual obviously improved.In addition, adding a small amount of phospholipid cheese, can enhance the cohesion, prevent the crushing of the cheese.
6)meat products
Soya lecithin are added to the meat products can prevent fat separation, effectively reduce the shout animal fat more products "fat covering phenomenon", make fat raw material dispersion is good, easy to machining, keep moisture, prevent the starch aging, prevent shrinkage.
7)Margarine:
As emulsifier: add 0.1 ~ 0.3% soybean lecithin make fat mixing of various kinds of melting point. At the same time ,soya lecithin has the ability to resist oxygen, it can prevent the margarine from rancidity, prolong shelf life.
Packing:20 kgs/plastic drum,200 kgs/iron drum or according to customer special need.
Status:Tan or brown transparent liquid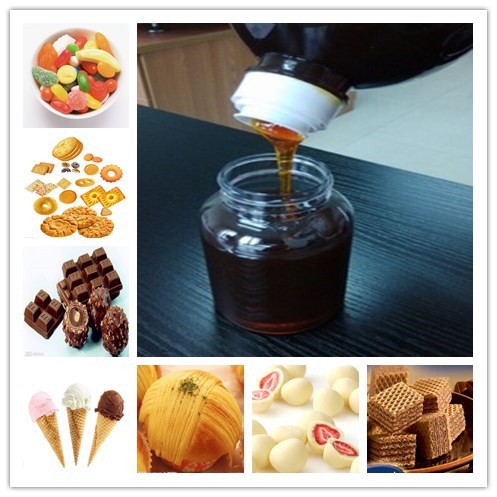 meat products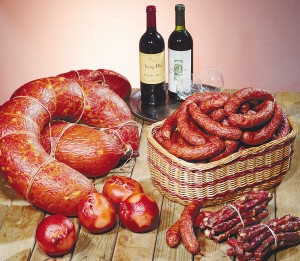 Storage:
1. Be set to cool.dry and ventilated place .away from Fire source.
2. Sealed, avoid light, Prevent from rain and strong acis or alkali.
3. Lightly transport and protect from package damage.
Storage life/Shelflife:12 months
Standard:the international standards, such as BP, USP, FCC, etc. and China National Standard
Liquid ( without pallet )
1. 200kgs net weight steel drums(small mouth & top open)
small mouth :1x20 fcl can load 98 drums( two layer standing and one layer sleep), with 19.6tons total.
top open: 1x20 fcl can load 80 drums ( two layer standing ), with 16 tons total
2. 20 liters Portable plastic drums, with 12 tons total
3.200kgs HDPE drums:1x20 fcl can load 80 drums ( two layer standing ), with 16 tons total
4.1MT IBC drums:1X20fcl can load 20 IBC drums, with 20tons total
5.Flexi bag packing with 22 tons total
Pallet:Wooden fumigation pallets can be added as per request.
Adding pallet: all 200kgs drum,4 drums on one pallet,20 pallets, 80 drums/16mt for 20'fcl max.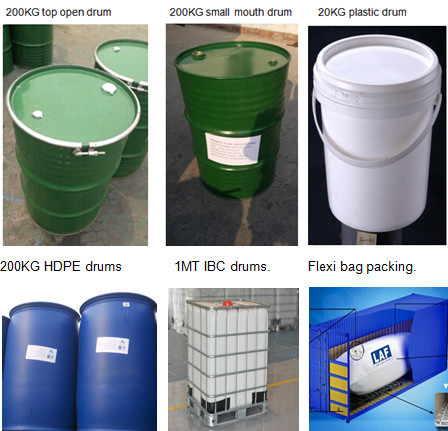 Loading:

Logistics: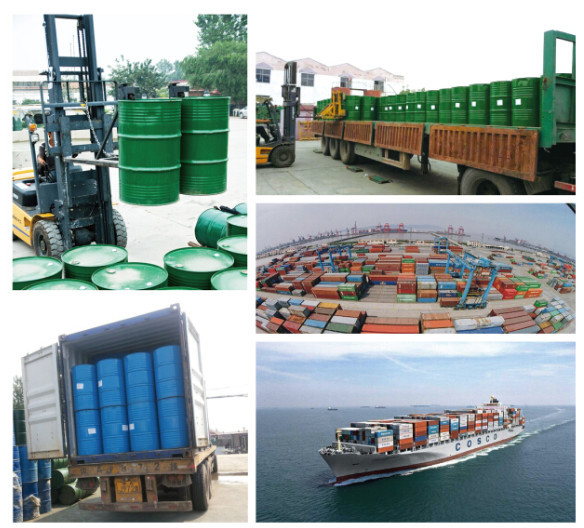 Tianjin Hexiyuan Soya Lecithin Technology Co., Ltd, was founded in 2011 with three factory in china,head factory is located in Duliu Town,Jinghai County,another non gmo produce base located in helongjiang city,we also have one process factory in guangxi ,china
We are pleased to introduce ourself as leading producer of soya lecithin products in china with two factory ,more than eight processing line,
Gmo and non gmo in different pipe and tank ,our factory are approved by SGS,if you are interested in soya lecithin,please contact us for a better price and other.
— Our head factory have three workshops,with eight special heating room,four processing tank,one fitler tank, three film evaporators,two condensers, some raw material storage tank, and more than eight finished products tank etc.
— We have our own testing lab,when the raw material arrived to our factory, we will test it then processing. When the products finished , we will test it again ,when it is ok, we will delivery the goods to our clients.
Standard:
Free samples for test:
Contact: