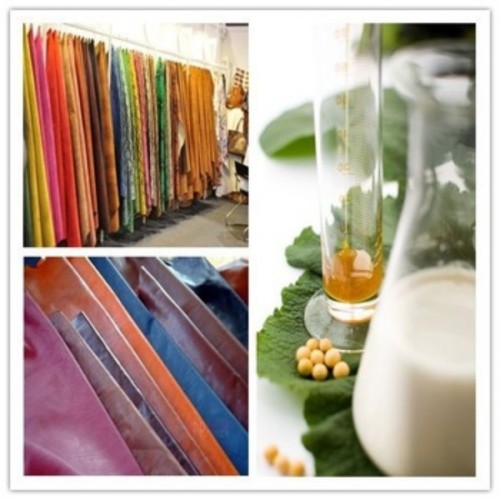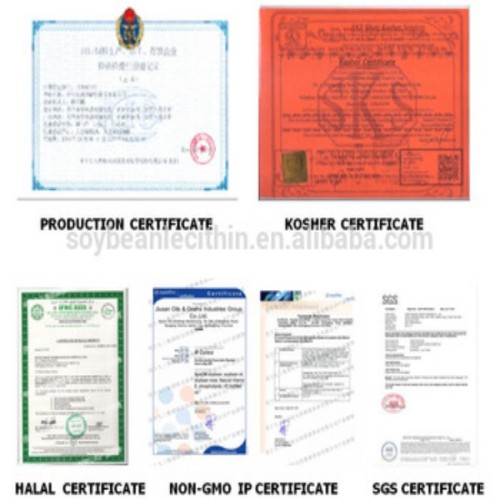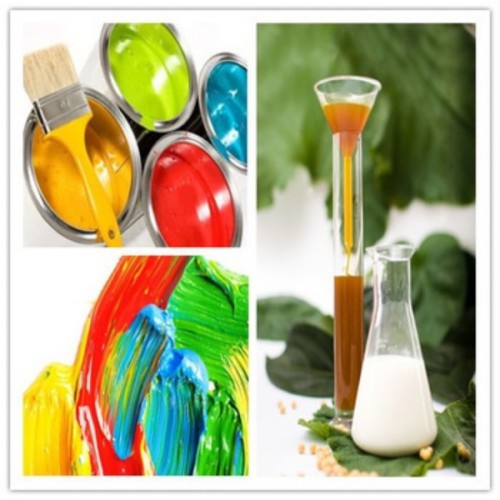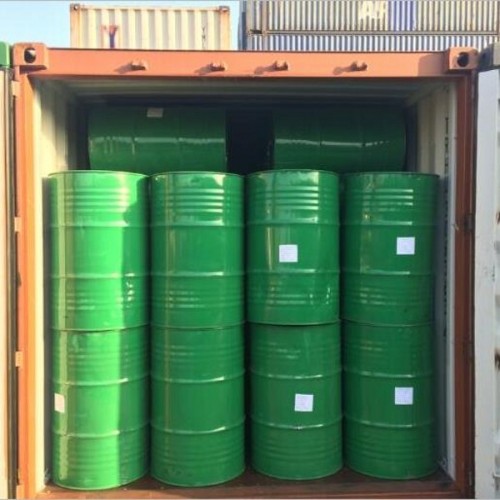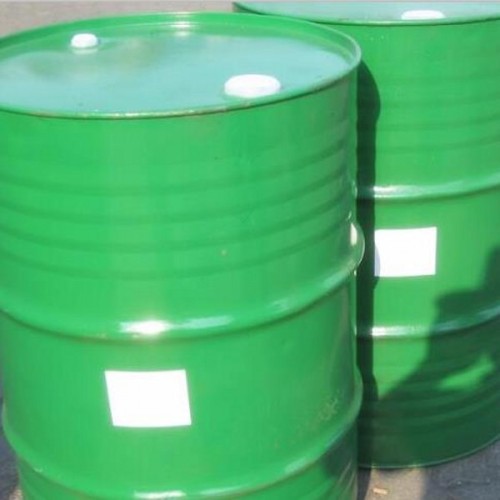 Soya Lecithin Hydrolyzed Water Soluble Emulsifier ( commercial grade)
Model

HXY-2H
Min. Order

1 ton
Item specifics
CAS No.

8004ETC
Other Names

soya bean lecithin
MF

C12H24NO7P
EINECS No.

232-307
Grade Standard

Industrial Grade
Purity

60%
Appearance

light yellow
Application

INK,PANTING,COATING
Color,Gardner,5%:

≤12
Certification

Halal Kosher
Description
industrial grade soya lecithin
Item No:HXY-2H
Technical Index:
Item

product model

Acetone insoluble, %

Ether insolubel,%

Acid value

mgKOH /g

Moisture & volatile, %

Color, Gardner 5%

Peroxide Value mmol/kg

HLB

(mmol/kg)

HXY-2H

≥58

≤1.0

≤30

≤1.5

≤9

≤50

9-11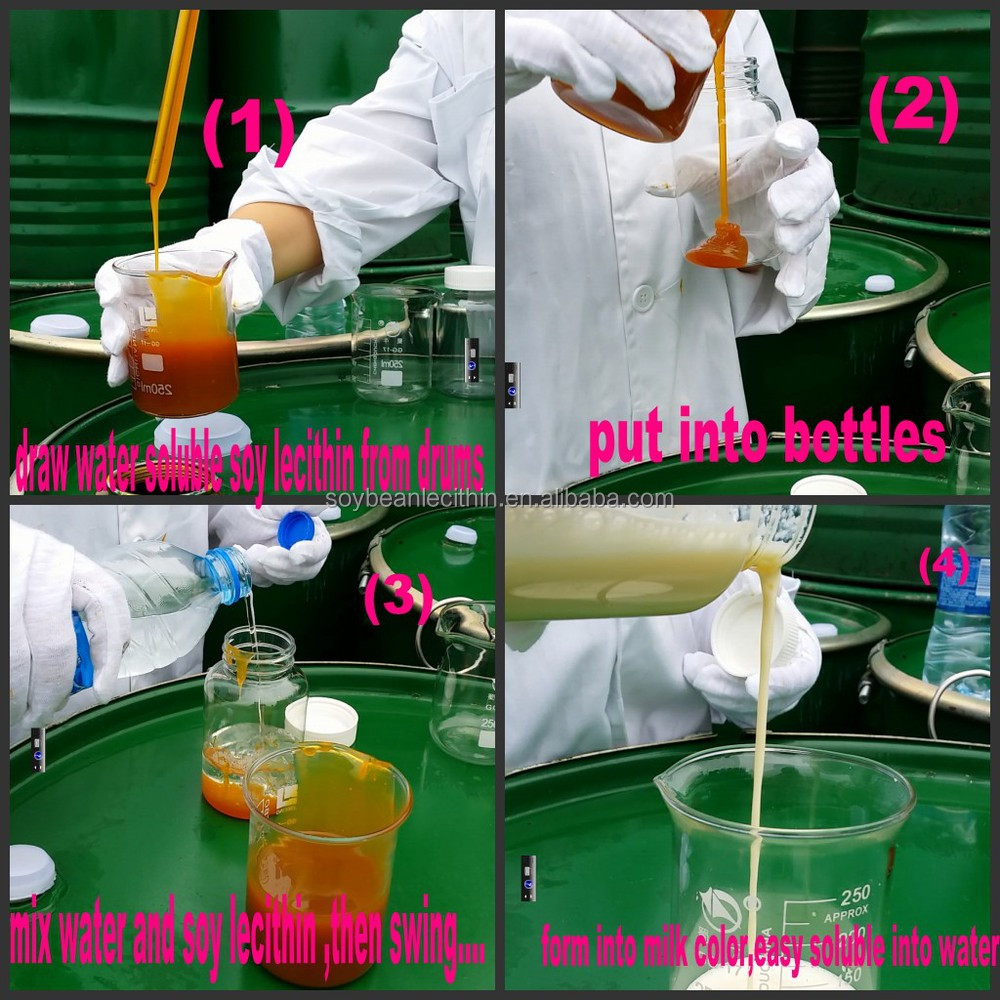 Fat Liquor
Product Application:
This soya lecithin as a raw material for leather fatliquor, it can have very good function of emulsification and osmosis. And the leather will become more soft, luster after using such soya lecithin.
Benefits :
1. It softens and cures leather. It is used as emulsifier during the fat liquoring step to aid fat penetration of the leather.
2. It is a heat resistant lecithin which will help reduce the darkening effect of sunlight on leather susceptible to that color change.
3. Its percentage of fat is 69% due to high fat fat liqour quality will be increase.
4. Its low acid value which will reduces 25% of leather softening time and improves the shining of leather softening time reduces the production cost.
5. Its low viscosity, which will helps the liquidity of fat liqour. It do not give any spotting in leathers. If high viscosity soya lecithin used in your fat liqour which will make the spotting in leather.
Explosive
Function :
Our R & D has after a continued and vigorous research work has introduced EXPLOSIVE GRADE LECITHIN to be exclusively used by Explosive based Industrial Units. In Explosive Grade, Lecithin acts as a Binding Agent in also economical source of Emulsification. Through the improvement of production technology, it can make the products of hydroxyl value and saponification value controlled in a more suitable for the use of the emulsion explosive, replace "s-80" effectively.
Benefits :
1. The lecithin acts to prevent the formation of large crystals of R.D.X.
2. It increase the sensitivity of the explosive.
3. These explosive has a good deal of power and is relatively non-toxic.
Paint & Printing
Specially used for Paints, Printing Ink, Coatings, Audio Video Tapes, Paper industries and Rubber Industry.
FUNCTIONS :
1. Printing Inks, Paints & other- Emulsifying, wetting & dispersing surface coatings. agents.
2. Rubber-Accelerating, Disbursing Softening agents.
3. Resins & Plastics- Mould Lubricant.
4. Paper Manufacture- Deloanming agent.
BENEFITS :
1. It creates proper Emulsification of Batches.
2. Synthetic Enamel Paints never spread. at the time of use it easily creates smoothness.
Well drilling :
In the oil industry to improve the viscosity of the drilling fluid.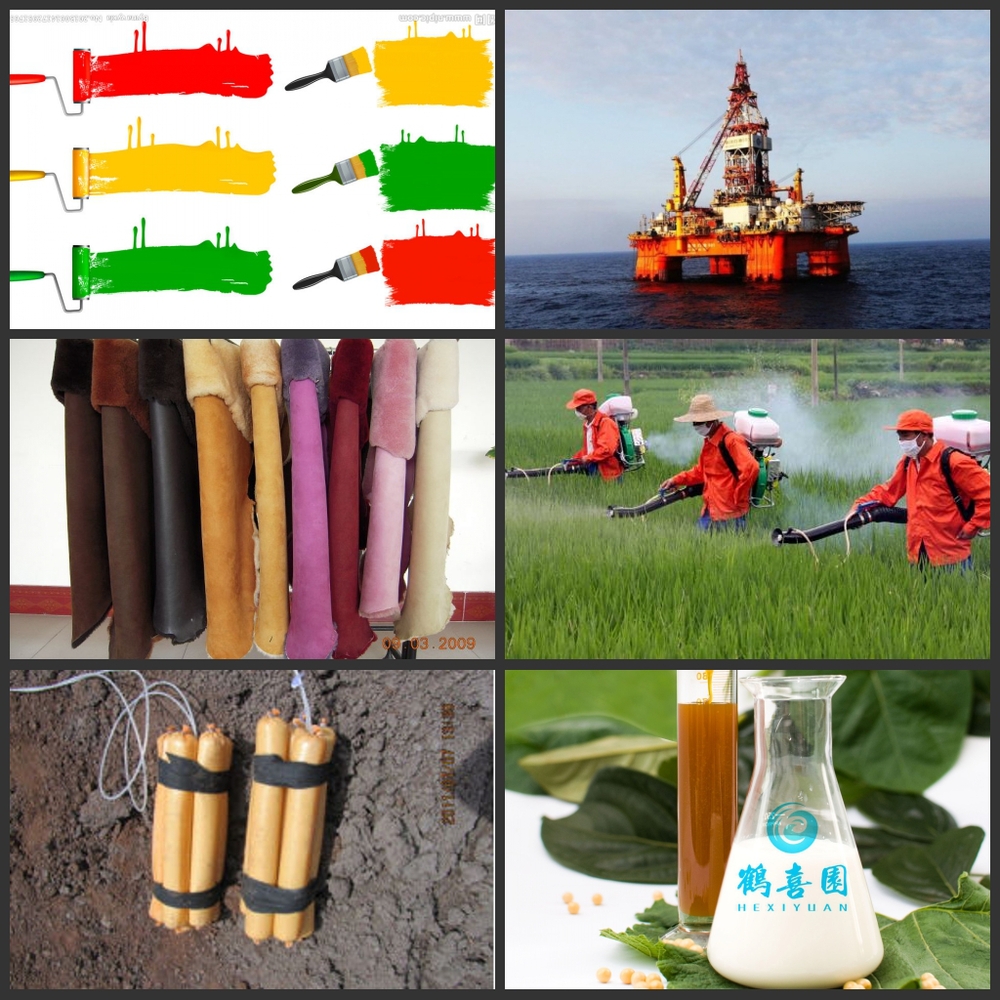 Liquid ( without pallet )
1. 200kgs net weight steel drums(small mouth & top open)
small mouth :1x20 fcl can load 98 drums( two layer standing and one layer sleep), with 19.6tons total.
top open: 1x20 fcl can load 80 drums ( two layer standing ), with 16 tons total
2. 20 liters Portable plastic drums, with 12 tons total
3.200kgs HDPE drums:1x20 fcl can load 80 drums ( two layer standing ), with 16 tons total
4.1MT IBC drums:1X20fcl can load 20 IBC drums, with 20tons total
5.Flexi bag packing with 22 tons total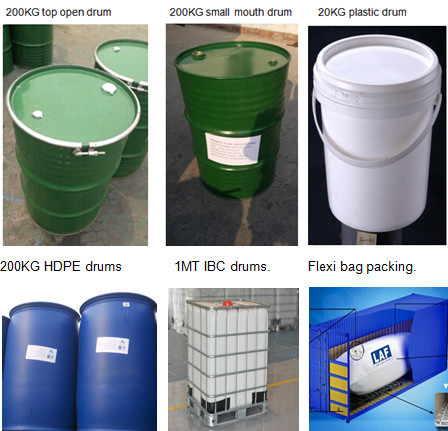 Loading:

Logistics: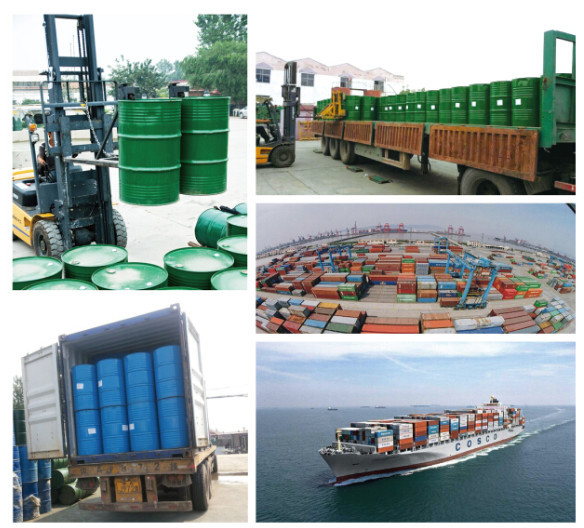 TIANJIN HEXIYUAN LECITHIN TECHNOLOGY CO., LTD
Our workshop laboratory
Sample :
Contact: