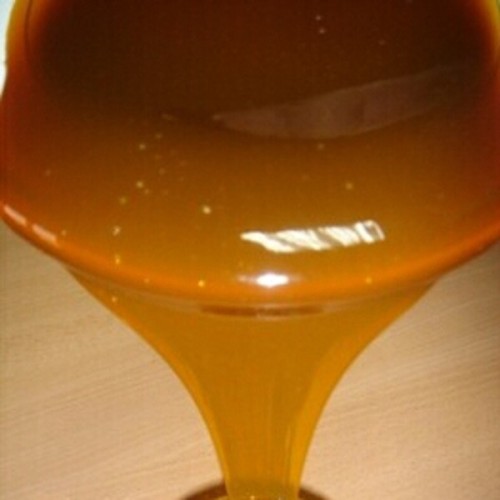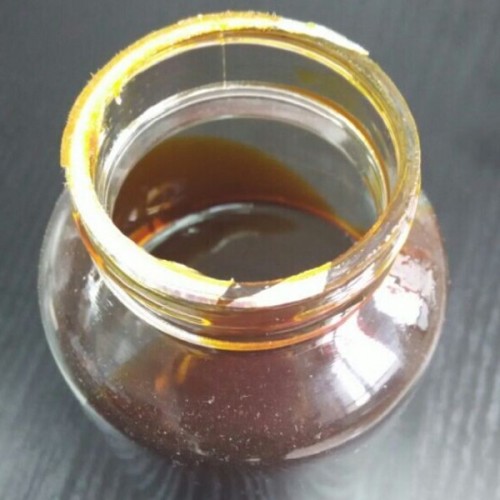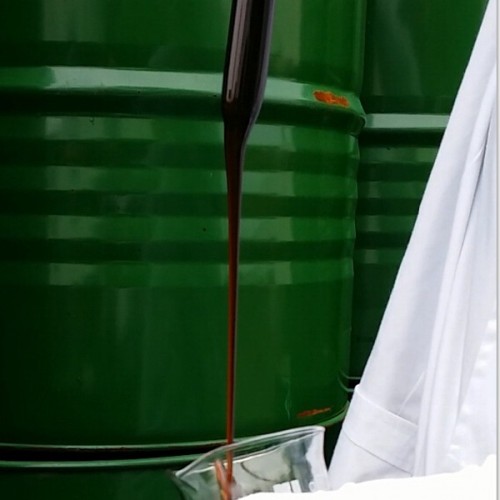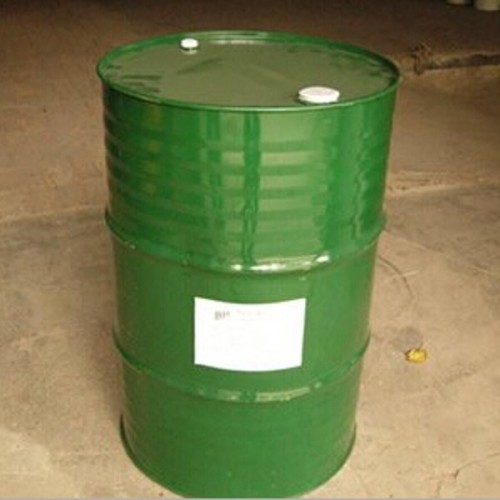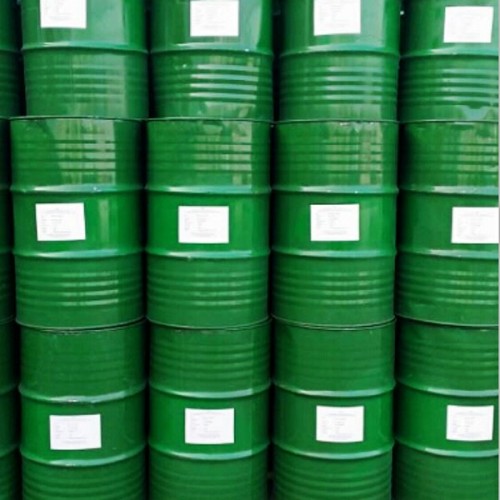 FEEDSTUFF SOYA LECITHIN POWDER
Model

powder
Min. Order

1 ton
Item specifics
CAS No.

8002-43-5
Other Names

soya bean powder
MF

C12H24NO7P
EINECS No.

232-307-2
Type

Feed Grade Amino Acids, Feed Grade Antibiotic & Antibacterial Agents, Feed Grade Enzymes, Feed Grade Minerals & Trace Elements, Feed Grade Proteins, Feed Grade Vitamins
Efficacy

Feed Preservatives, Promote Healthy & Growth, Promote Nutrition
Description
Soybean lecithin oil powder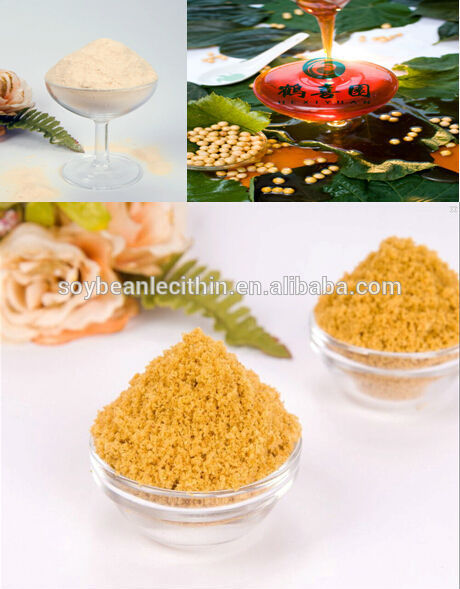 Soybean lecithin powder can provide phospholipid&choline for animal body. It plays a very important role in fat metabolism, growth of nervous system, internal anti-oxidative damage ,growth promotion etc, especially in improving the quality of animal products. Soybean lecithin powder is a natural, efficient, nutrient and safe fuctional energy raw material which is consisted of concentrated soybean lecithin and puffing corn powder for feed. It can replace other lipid in feed, then reduce the production cost of feed and solve the problem of adding difficulty.
Physical and chemical index:
| | | | | | | |
| --- | --- | --- | --- | --- | --- | --- |
| Component | Crude fat | Moisture | Crude ash | Acetone insoluble matter | Acid value | Digestive energy |
| Unit | % | % | % | % | MgkoH/g | Kcal/kg |
| Index | ≥50 | ≤6 | ≥6 | ≥28 | ≤20 | ≥5600 |
Product Features
1. The products with good fluidity, easy adding, can solve the problem of adding on liquid grease.
2. Improving the feeling of mouth, with high food attraction.
3. With rich essential fatty acid, it can reduce multiple diseases such as growth retardation, reproductive disorder, skin injury, kidney, liver, nervous and vision caused by lacking of fatty acid.
4. It can make the animal fur shiny and smooth, shorten the time of slaughter of table chicken, poultry and fattening pig.
5. Improve the oxidation resistance of feed, and extend the expiration date.
.
Product function
1.

Improving the energy of feed, increasing

the use ratio of the lipid-soluble vitamin,

, promoting growth obviously, then reducing the cost of feed.

2.

Promoting lipid digestion, absorption, transport and synthesis in lipid metabolism, so it plays an important role in detoxification to the liver metabolism.

3.

Phospholipids as an essential component of the brain and nerve cells with
anti -hyperlipidemia effect,.
Phospholipids involves in fat and cholesterol transport
4.

Phospholipids are the most important transport lipids in body fluids of crustaceans, can help fat dissolution and absorption, can improve the survival rate of fish, shrimp and crab.

5.

Phospholipid plays an important role in animal fat metabolism . As an emulsifier, lecithin can promote the rate of digestion and absorption of animals

6.

To improve animal immune system activity,

increase the adaptability and immunity
Function
cyprinoid

Add phospholipids 2-5%, then can increase weight 15%, increase rate of weight growth to 30%, save feed 20.3%, reduce feed coefficient 2-8%,increase utilization of fat 3.5%, increase protein effectiverate 30%, increase survival rate 2%.

shrimps

Add phospholipids 2-5%, increase weight 15%, increase relative growth rate 36%, increase survival rate 8%, save feed 13%.

table poultry

Add 2% in earlier stage, add 2.5% in mid-term, add 3% in later stage, then daily Weight increased by 8%, feed efficiency can be increased by 7%, survival rate can be increased by 1.5%, the economic benefit can be increased by 2%.

Layer

laying hen

Adding phospholipids 1-3%, increasing laying rate 6%, increasing the weight 2.8g per egg, reducing the feed consumption 7.8% per egg, reducing protein consumption 7.2% per egg,extending the peak of laying eggs for half month, the phospholipids in yolk is 93mg/g.

breeding hens

In hot and humid season, add phospholipids 2%, laying egg rate will increase 7%, economic benefit will increase 6%.

pigs

Add phospholipids 2-6%, daily weight increasment 8%, feed consumption will decrease 7%, economic benefit will increase 7%,and immunity also can be increased.

cows

Cattles

Feed 100-200g soybean lecithin powder every day, daily weight increased by 10%; Add phospholipids 4—6% to milk cow feed , daily milk yield can be increased by 4—10%.
| | | | | | | |
| --- | --- | --- | --- | --- | --- | --- |
| Animal varieties | piglet | milking sow | fattening pigs | Meat Birds | Laying fowl | Marine lives |
| %Additive amount | 1-3 | 2-6 | 1-2 | 2-6 | 1-4 | 2-8 |
Recommended dosage
Shelf life: Normal temperature, (20°C)6 months
Storage condition: low temperature, dry, away from light