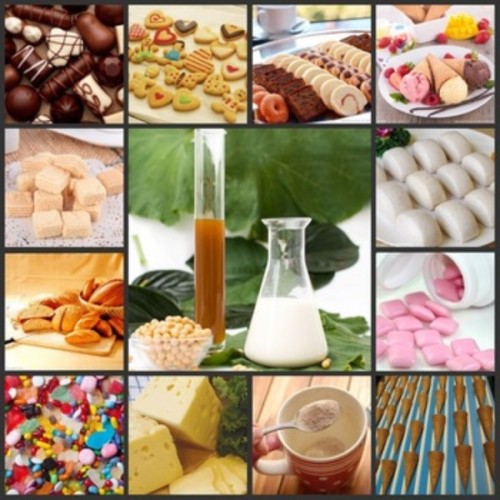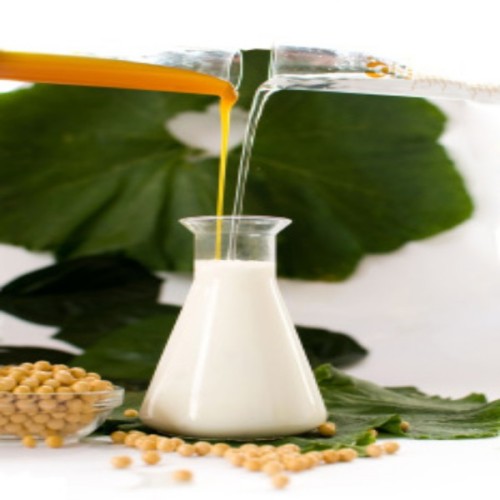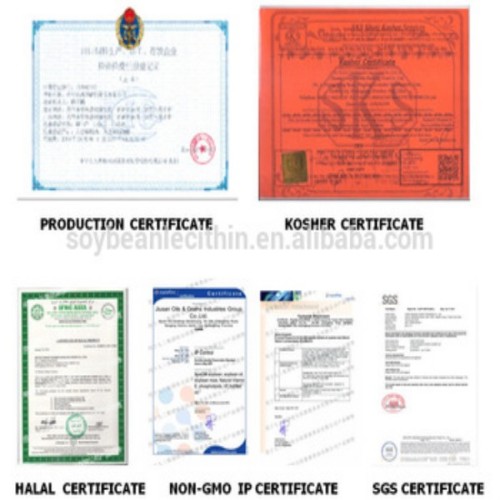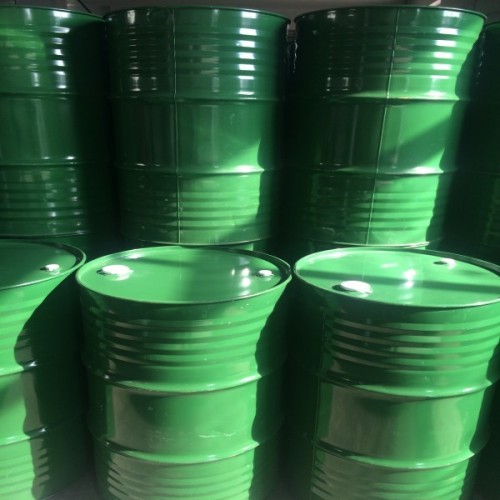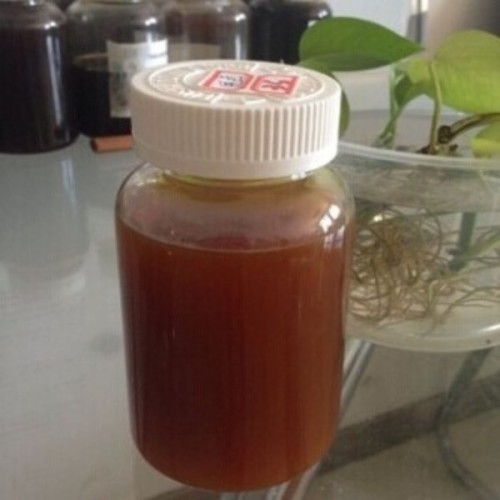 soy lecithin emulsifier agent
Model

HXY-2SP
Min. Order

1 ton
Item specifics
CAS No.

8002-43-5
Other Names

soybean lecithin
MF

C12H24NO7P
EINECS No.

232-307-2
FEMA No.

FEMA
Type

Emulsifiers
Acetone Insoluble %

≥58
ether - Insoluble Matter %

≤0.1
Moisture and volatile Water %

≤1.0
Acid Value (mgKOH/g)

≤30.0
Description
HXY-2SP Edible Modified( Improved) Soya lecithin
Item(HXY-2SP)

Index

Test Result

Acetone Insoluble (%)

≥58

60.3

Aether - Insoluble Matter(%)

≤0.1

0.08

Moisture and volatile /Water /(%)

≤1.0

0.05

Acid Value (mgKOH/g)

≤30.0

26.5

Peroxide value (mmol/Kg)

≤5.0

4.0

Arsenic (mg/kg)

≤0.1

0.02

Lead(mg/kg)

≤0.2

Color,Gardner,5%

≤9

Solubility test

Good

Conclusion

Qualified
Edible Modified or Improved Soya lecithin has a good properties based on a chemical reaction that it can change its molecular structure. Being its good hydrophilic ,the soya lecithin is widely used in the field of beverage ,baking, puffed food as well as quik-frozen food served as emulsifier, remover/ Lecithin Mold Release, reducing viscosity agent, setting agent application.
Food additive, food ingredient, bakery foods, biscuits, ice-cone, cheese, dairy products, confectionary, instant foods, beverage, margarine; animal feed, Aqua feed: leather fatliquor, paint & coating, explosie, ink, fertilizer, cosmetic and so on.
Emulsifier, Nutrition, Lubricant, Thickener.
Application to choclate:
1.As emulsifier: Accelerate the dissolution rate of cocoa butter in sugar, make it completely dissolved and dispersed homogeneously in the chocolate syrup, prevent fat cream phenomenon.
Reduces the surface tension of chocolate, chocolate improve surface structure, non-stick teeth when eating, and refreshing, and smooth surface of the chocolate and maintain luster, improve the quality of food.
2.As release agent : Can improve the chocolate syrup filling mold filling and solid degrees, make the filling mode of chocolate plate convex concave, edges and corners, and can improve the demoulding integrity of chocolate plate, improves the chewing taste of chocolate.
3.As wetting agent : Can improve the water resistance of chocolate, enlarge the humidity range of chocolate processing.
(1) Add 2-5%.
(2) In the milk chocolate, white chocolate, in order not to affect the colour and iustre, appropriate chooses decolorizing soya lecithin.
Storage:
1) Be set to cool.dry and ventilated place .away from Fire source.
2) Sealed,avoid light,Prevent from rain and strong acis or alkali.
3) Lightly transport and protect from package damage.
You can do heat treatment processing under 80℃.
Storage life/Shelf life: 18 months
Liquid ( without pallet )
1. 200kgs net weight steel drums(small mouth & top open)
small mouth :1x20 fcl can load 98 drums( two layer standing and one layer sleep), with 19.6tons total.
top open: 1x20 fcl can load 80 drums ( two layer standing ), with 16 tons total
2. 20 liters Portable plastic drums, with 12 tons total
3.200kgs HDPE drums:1x20 fcl can load 80 drums ( two layer standing ), with 16 tons total
4.1MT IBC drums:1X20fcl can load 20 IBC drums, with 20tons total
5.Flexi bag packing with 22 tons total
Pallet:Wooden fumigation pallets can be added as per request.
Adding pallet: all 200kgs drum,4 drums on one pallet,20 pallets, 80 drums/16mt for 20'fcl max.
Tianjin Hexiyuan Soya Lecithin Technology Co., Ltd, was founded in 2011 with three factory in china,head factory is located in Duliu Town,Jinghai County,another non gmo produce base located in helongjiang city,we also have one process factory in guangxi ,china
We are pleased to introduce ourself as leading producer of soya lecithin products in china with two factory ,more than eight processing line,
Gmo and non gmo in different pipe and tank ,our factory are approved by SGS,if you are interested in soya lecithin,please contact us for a better price and other.
— Our head factory have three workshops,with eight special heating room,four processing tank,one fitler tank, three film evaporators,two condensers, some raw material storage tank, and more than eight finished products tank etc.
— We have our own testing lab,when the raw material arrived to our factory, we will test it then processing. When the products finished , we will test it again ,when it is ok, we will delivery the goods to our clients.
Services we can provide:
1. We can provide mixed containers with different mixed items in one container.
2. We will control the quality, and offer free samples for test before shipment. After shipment, we will keep the samples for 3 years.
3. We can arrange shipment promptly with professional documents.
4. We can make the packages as you request, and send you photos before shipment.
Free samples can be sent on request
Standard:
Contact: