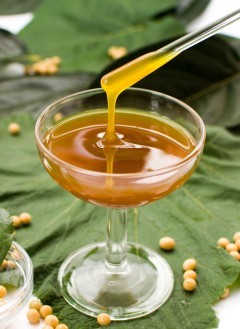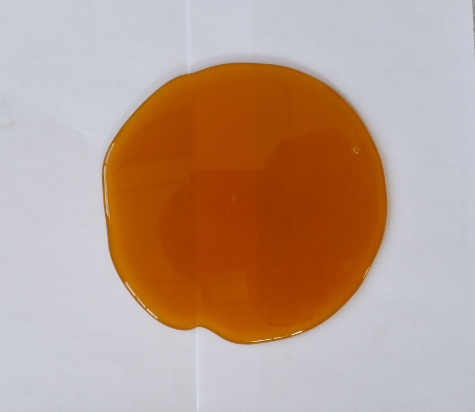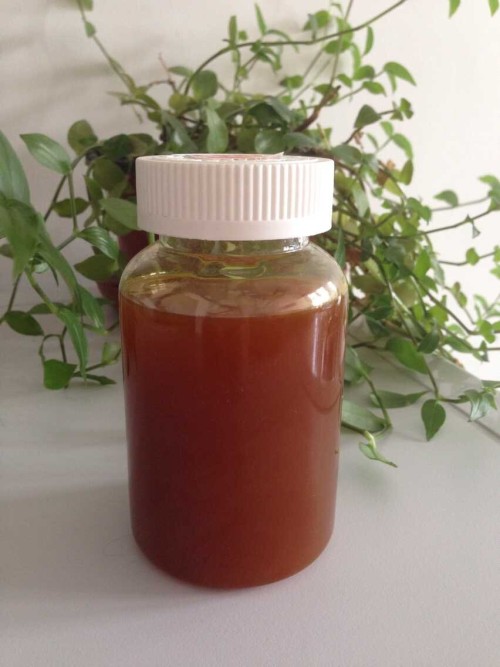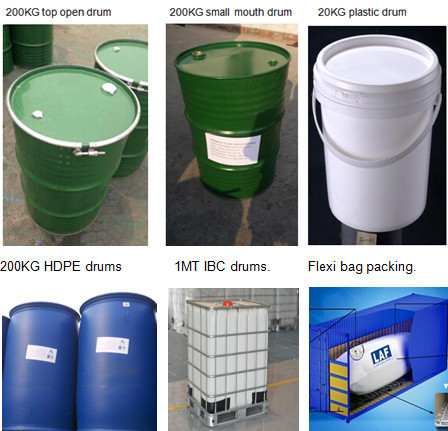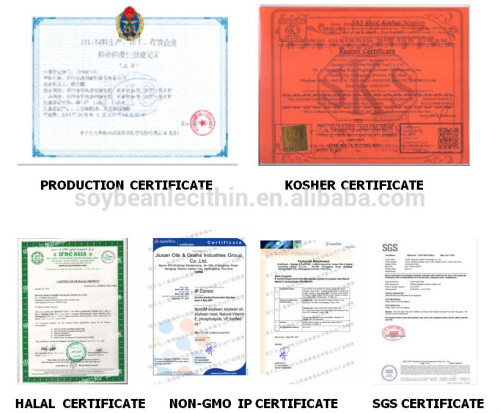 Bleached soya lecithin Special for Feed
Description
Bleached soya lecithin Special for Feed
1. Brief Description:
Above product is one of the natural green products which is madeby the high quality soybean as the raw material .After filtration anddecoloration process, it has excellentsurface activity and antioxidant effect.
Widely used in food,feed, chemical industry and other fields, served as emulsifier, remover/Lecithin Mold Release, reducing viscosity agent, setting agent application.
2. Specification:
| | |
| --- | --- |
| Item | Spec |
| Acetone insoluble % | ≥60 |
| Hexane insoluble % | ≤0.3 |
| Acid value mg KOH/g | ≤30 |
| Moisture % | ≤1.0 |
| Gardner | 9 |
| Peroxide value mmol/kg | ≤5.0 |
3. Application:
Live stock &aquatic product, especially, aquatic product.
A. High-gradeFeedstuff for eels and others:
Promote thegrowth of eels and so on; improve fat metabolism and absorption, supplycholine, inosite, prerequisite fatty acid and other nutrients.
B. Aquaticproducts and chicken:
Quicken theformation of new cells, promote the growth of animals, fowls, fish and shrimps,and improve fat metabolism and absorption.
C. Feedstuff forpigs:
Improveimmunity, and supply choline, inosite, prerequisite fatty acid and othernutrients.
Usage: Add tofeeds by pyrogenation & spurt-oil equipment and mix adequately;
Dosage:According to component formula.
4. Packing Details:
LIQUID SOYA LECITHIN:By 200kgs net weight steel drums(small mouth & top open),200kgs HDPE drums,20liters Portable plastic drums,1MT IBC drums.Flexi bag packing.
POWDERED SOYA LECITHIN & PC:By 20kgs carton box/carton barrels: Inner PE bags, outer packed with aluminum foil bag, then packed in carton barrels.
PALLETS:Wodden fumigation pallets can be added as per request.
5. Storage:Be set to cool.dry and ventilated place .away from Fire source.Sealed,avoid light,Prevent from rain and strong acis or alkali.Lightly transport and protect from package damage.
6. Shelf time:12 months