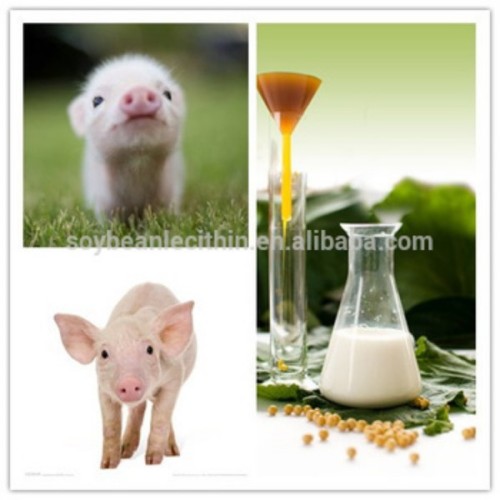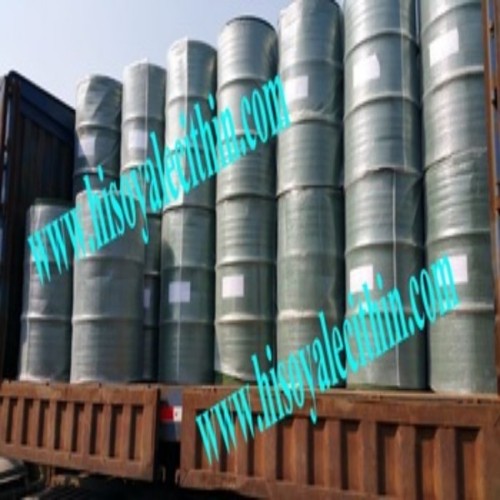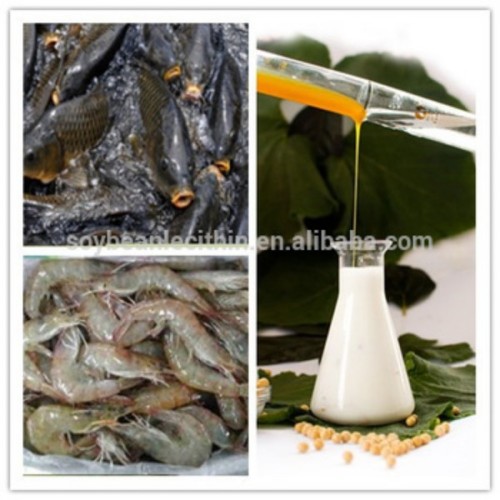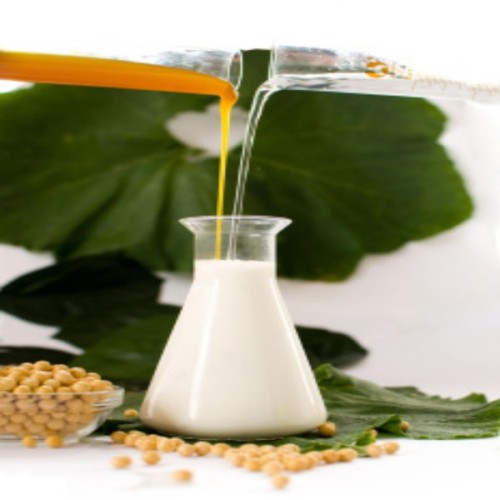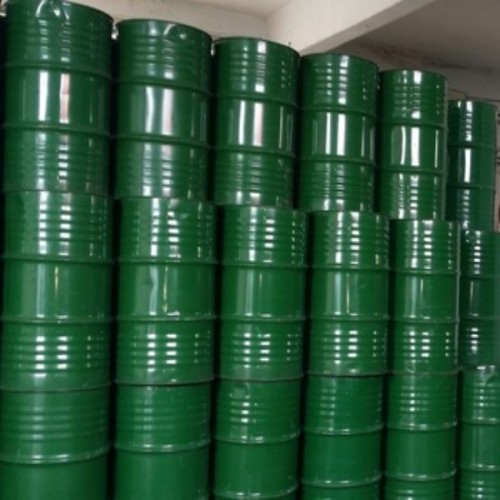 2S hydrolysed Halal ISO feed grade liquid soy soya soybean lecithin granulesten factory
Model

HXY-2S
Min. Order

1 ton
Item specifics
Acetone Insoluble (%)

≥60
Hexane insoluble matter (%)

≤0.5
Moisture and volatile matter(%)

≤1.0
Acid value (mgKOH/ g)

≤30.0
Peroxide value (meq/kg)

≤5
Heavy metal (pd)mg/kg

≤8
Total arsenic AS(Ag)mg/kg

≤3.0
Gardenr 5%

≤14
Viscosity (at 25℃ Brookfield)

150 poise maximum
Description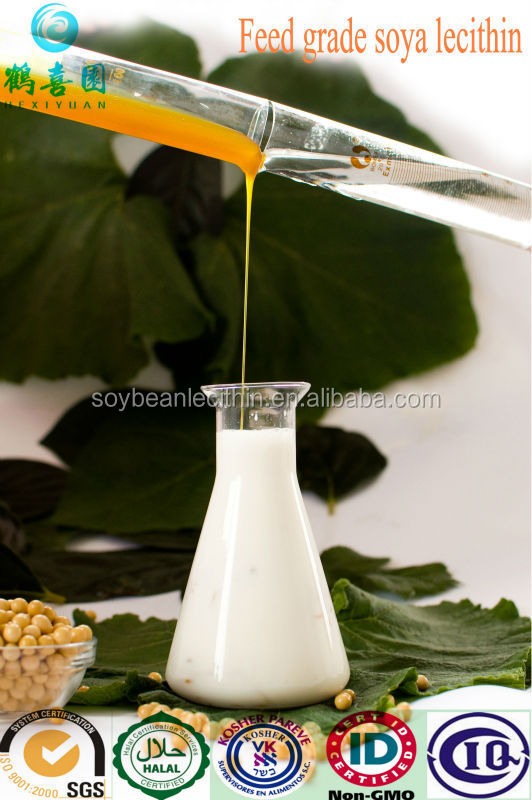 Specification:
Product name

Soya lecithin Liquid

Quantity

196 drums

Batch number

20150928 HXY-2S

Testing date

2015-09-28

Testing result

Checking item

Standard

Testing result

Result

Acetone-insoluble(%)

≥57.0

58.04

Qualified

Hexane insoluble matter(%)

≤0.5

0.22

Moisture and volatile matter(%)

≤1.0

0.8

Acid value (mgKOH/ g)

≤30.0

25.2

Peroxide value (meq/kg)

≤5

4

Gardenr 5%

9-12

8

Viscosity (at 25℃ Brookfield)

150 poise maxinum

118

Characters

With Phospholipids inherent odor,liquid
Description :
1., This product is a new substitute of soya lecithin with rich lecithin (PC) cephalin (PE) inositol phospholipids (PI). As its strong water- soluble property, light color appearance and good liquidity, it is easy to be added particularly in the liquid ingredients. It will form a milky liquid after being mixed with water.
2., This product can strengthen the immunity of animals.
3., According to the product emulsification features, it can promote the animal enteric emulsion after using this soya lecithin, so as to have the high absorption.
Application to poultry feed grade
1. It ensures excellent digestibility of fat and energy because it acts as a natural emulsifier
2. It improves the digestibility of the other nutrients in the feed and promotes the absorption of the fat-soluble vitamins
3. It has been specially developed for use in energy-rich feed mixtures for poultry.
4. It is Natural performance enhancement
5. Greater vitality
6. Support for the immune system
7. Efficient metabolism
8. Optimal supplies of choline and energy
9. Excellent binding of dust
10. It acts as energy supplies, energy concentrates, fat & protein enrichment
11. It helps as a physiological agent and aids in pelletizing
12. It increases the egg mass & production.
13. Decrease feed dust.
14. Improves feed efficiency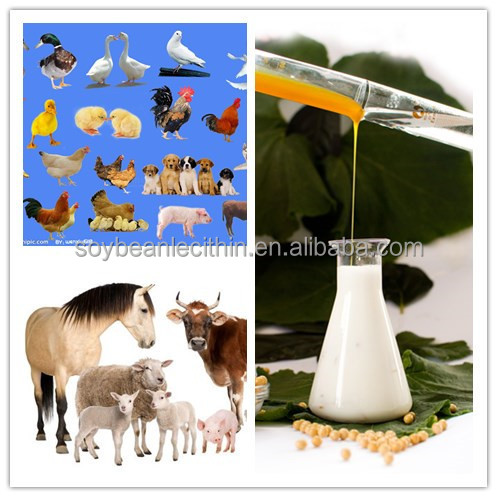 Status: Tan or brown transparent liquid
Storage:
1) Be set to cool.dry and ventilated place .away from Fire source.
2) Sealed, avoid light, Prevent from rain and strong acis or alkali.
3) Lightly transported and protected from package damage.
Storage life/Shelflife:12 months
Packaging & Shipping
Liquid ( without pallet )
1. 200kgs net weight steel drums(small mouth & top open)
small mouth :1x20 fcl can load 98 drums( two layer standing and one layer sleep), with 19.6tons total.
top open: 1x20 fcl can load 80 drums ( two layer standing ), with 16 tons total
2. 20 liters Portable plastic drums, with 12 tons total
3.200kgs HDPE drums:1x20 fcl can load 80 drums ( two layer standing ), with 16 tons total
4.1MT IBC drums:1X20fcl can load 20 IBC drums, with 20tons total
5.Flexi bag packing with 22 tons total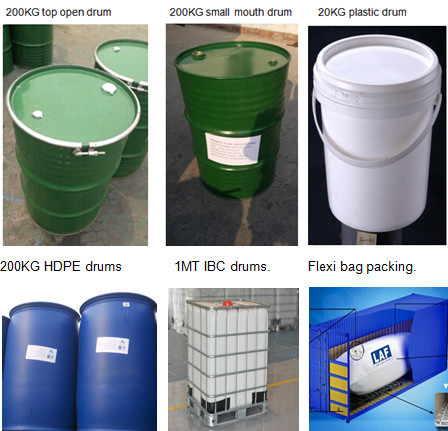 Loading pictures:

Logistics:
Company Information
Tianjin Hexiyuan Soya Lecithin Technology Co., Ltd, was founded in 2011 with three factory in china,head factory is located in Duliu Town,Jinghai County,another non gmo produce base located in helongjiang city,we also have one process factory in guangxi ,china
We are pleased to introduce ourself as leading producer of soya lecithin products in china with two factory ,more than eight processing line,
Gmo and non gmo in different pipe and tank ,our factory are approved by SGS,if you are interested in soya lecithin,please contact us for a better price and other.
— Our head factory have three workshops,with eight special heating room,four processing tank,one fitler tank, three film evaporators,two condensers, some raw material storage tank, and more than eight finished products tank etc.
— We have our own testing lab,when the raw material arrived to our factory, we will test it then processing. When the products finished , we will test it again ,when it is ok, we will delivery the goods to our clients.
Our Services
Standard:
Sample :
Contact:
FAQ